Moving to Peru
Today we'll talk about moving to Peru. Is this an option for those who want to escape the West? Let's find out.
Peru is a sleepy, quiet South American country with a rich history and beautiful nature.
Peru is a Spanish-speaking country in the west of South America. It borders Ecuador, Colombia, Brazil, Bolivia, Chile and the Pacific Ocean.
It's quite large (3rd largest in South America), and boasts a variety of different environments and climates.
Over 31 million people live here, of which 80% resides in the urban areas, such as the capital of Lima.
Like Malaysia, Peru is one of the few megadiverse countries in the world, which means there are very distinct natural habits to be found, with many plants and animals (more than 21 thousand species, of which nearly 6 thousand endemic).
Peru lies on the Pacific ocean, so you can find beautiful beaches here, as well as arid plains and even the Andes Mountains. There's a tropical rainforest, mighty rivers, big cities, and so on.
It used to be the home of the oldest civilization in the Americas (the Norte Chico civilization), and later the Inca Empire, which was wiped out by angry, greedy and often sick Spaniards in the 16th century.
You can still visit the ruins of Machu Pichu, a citadel in the mountains of southern Peru.
This is a truly breathtaking site, one of the wonders of the modern world, and well worth a visit if you're in the country.
Throughout the 20th century, Peru's had to endure plenty of coups, social unrest and other forms of conflicts, but currently it's quite peaceful.
Peru has adopted a neoliberal economic model, has seen a period of constant economic growth and in general a relatively high increase in quality of life.
In the region, it's even one of the most prosperous economies and its industry grows at a rapid pace of nearly 10% a year.
Peru also ranks high in social freedom, which is of course quite beneficial – unless you take it too far and it becomes a warped version of this utopian ideal, as is the case in the West.
In general, Peru is peaceful, and gets along well with its neighbors – the only exception being Chile, but their relations are steadily improving.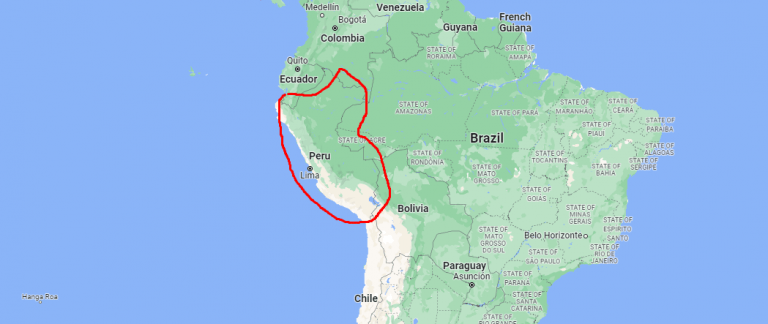 Requirements for

moving to Peru
Peru has an excellent visa system, and as such the requirements for moving to Peru are pretty relaxed.
There is usually no need to apply for a visa, and you can stay up to 90 or 183 days per year, depending on your nationality.
Unfortunately, you cannot extend your stay this way, unless you are there for a specific purpose.
A great option for those of us with location independent income (that includes you, right?) is a Retirement Visa, which provides you with an indefinite stay in the country and for which you only need to prove you have an income of $1,000 per month.
If you want to invest here (for example in real estate) and obtain Assets, you can also get an Investment Visa, provided you invest over $150,000 or so.
In addition, if you've had any visa for over 3 years, you can go for a Permanent Resident Visa, which can be renewed every 5 years.
At this point, citizenship also becomes an option!
You do not need to earn a lot of money to live in Peru, as long as you make sure that you have international income.
This is the only true requirement for moving to Peru: earn money from other countries, wherever you go.
What is the

cost of living in Peru?
Moving to Peru comes with some benefits monetarily speaking, but also a definite downside.
The cost of living in Peru is very low, and as a single person you can easily get by on $1,000 a month.
Peru's annual minimum wage is below $4,000 which should give you an idea of how cheap this country can be.
If you want to live a very comfortable life, I would suggest you earn at least $2,000 per month, because with such an income you will not want for much in Peru.
In addition, this allows you to get a Retirement Visa.
Keep in mind that if you stay here on a permanent basis, you will have to pay taxes on your income.
Benefits

of living in Peru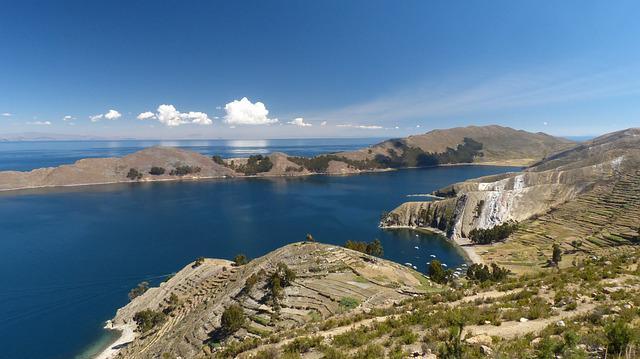 Downsides

of living in Peru
Living in Peru -

by the numbers
| Hours of sunshine (5/10) | Temperature (8.5/10) | Rainy days (10/10) | Humidity (3/10) |
| --- | --- | --- | --- |
| | | | |
The climate in Peru varies greatly between the coast, mountains and jungle.
Taxes on international income:

5/10
0-30%
Residing or staying in Peru for more than 183 days within any given 12-month period, means you will have to pay taxes.
Economic growth:

8/10
Average GDP growth over the last 10 years: 5%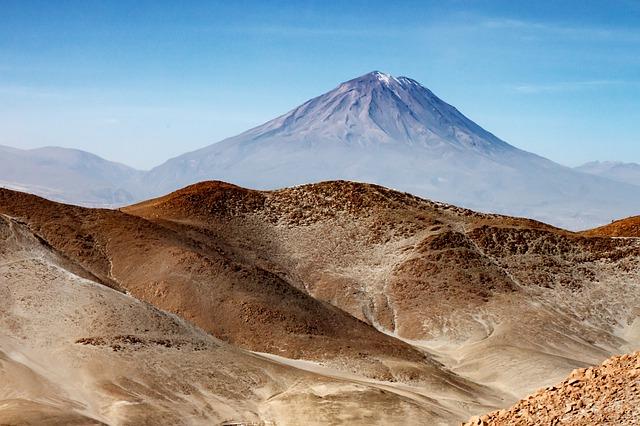 How is life for

expats in Peru?
Peru is one of the best options in Latin America for escaping the West.
The cost of living is low, the visa process is relaxed, the nature's beautiful, and the country is doing well economically.
Peru is a great example of a country on the rise, and if you settle here you can certainly take advantage of its boom.
While the humidity is unpleasant at times, you could just move to a more mountainous area to escape it.
Peru's a megadiverse country, with many different climates and breathtaking sights.
If you're into exploring and traveling around, you'd be very happy here.
As a man, the options of finding cute girls are more limited than in other nearby countries, but that does not make it impossible by any means.
In short, I can recommend Peru as one of your flags. Moving to Peru can be an option, certainly if you go for Residence, perhaps even for Citizenship.
You will have to learn Spanish to get the most out of your stay here, however, so keep that mind.