Moving to Colombia
Colombia is a Spanish-speaking Latin-American republic
Colombia lies between South- and Central America, and shares borders with Venezuela, Ecuador, Peru, Panama, the Pacific Ocean and the Caribbean Sea.
It's a big country with a population of roughly 50 million and a diverse range of climate zones. You can find tropical rainforests, deserts, mountain climates, savannas and steppes.
Colombia is pretty well-known across the West for its problems with drug cartels and crime. In the last century, armed conflict and political violence were rampant.
However, since the early 2000's, this country has been getting its shit together, and it has seen significant improvements in its economy, safety, stability and development.
Columbia has been growing rather consistently the past 20 years (COVID-19 notwithstanding) and is expected to keep doing well in the next few decades.
Colombia still sports somewhat elevated crime numbers, but these numbers are mostly inflated because of some specifically dangerous zones.
Purely looking at the murder rate, it's at about 25 murders per 100.000 inhabitants per year.
This is pretty high, compared to the overall United States number of 5 per 100.000 – which takes into account every small town.
Then again, cities like Chicago (28) are more dangerous.    
If you aren't being an idiot and waving your cash around, or going out alone at 3am in dangerous neighborhoods, Colombia can be perfectly safe.
Colombia is a former colony of Spain, which means Spanish is the official language.
This is great news, because Spanish is easy to learn, and if you master it, you get access to almost all of the other Latin-American countries.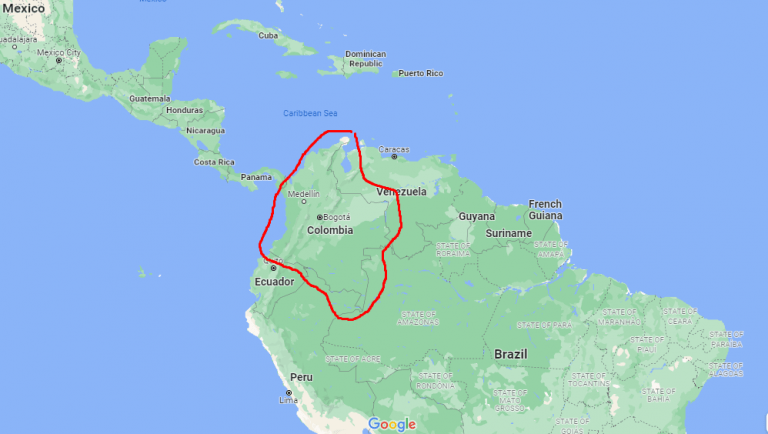 Requirements

for moving to Colombia
Colombia is amazingly accessible and the requirements for living here are very, very easy to get.
Let's start by looking at the visa situation. Most Westerners can enter this country without the need for a visa, and you can stay there for up to 90 days. This can be extended.
There are plenty of options for longer visas, such as Visitor, Migrant, Retirement, Business Investment or Resident Visa.
In addition to that, Permanent Residence and Citizenship are not only possible, they are also reasonably easy and fast to get.
You do need to learn Spanish, but honestly, this would be required anyway if you plan to live here.
The only real requirement for moving to Colombia is making sure you have location independent income.
You do not want to rely on a pension from a Western government, a remote job, or a job in Colombia.
These are all horrible options.
Be your own boss, be self-employed and earn money from all over the world, wherever and whenever you want.
What is the cost

of living in Colombia?
The cost of living in Colombia is very low.
In South-America, it is one of the best countries to move to if you want to get the most bang for your buck.
In fact, living in Colombia is even cheaper than other countries which are known for an inexpensive lifestyle, such as Thailand and the Philippines!
A single person's estimated monthly costs are below $400, without rent.
If you add rent, this comes to roughly $600 to $650 per month.
This is no money at all, and anyone with some form of location independent income can attain this.
Benefits

of living in Colombia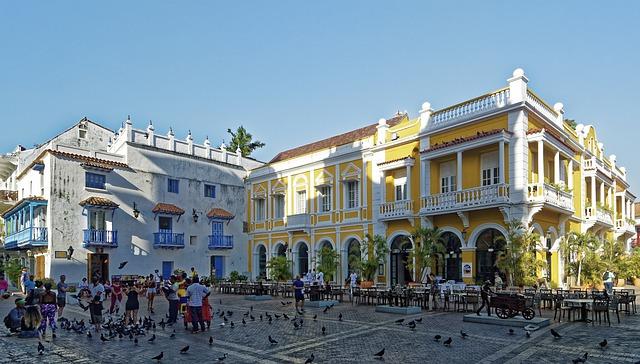 Downsides

of living in Colombia
Moving to Colombia -

by the numbers
Colombia's climate depends heavily on the location – some regions have way better temperatures. The average hours of sunshine is a big surprise here, but apparently it's often cloudy.
Level of English:

2/10
While this may sound like a big problem (and for some people it certainly is), the fact that Colombia has Spanish as its official language means the language barrier will be paper-thin if you learn this easy language.
Taxes on international income:

7/10
0 - 39%
Foreign non-residents are taxed on their Colombian-sourced income only. You are considered fiscally resident in Colombia if you remain in the country for 183 days within a period of 365 days.
Economic growth:

7/10
Average GDP growth over the last 10 years: 4%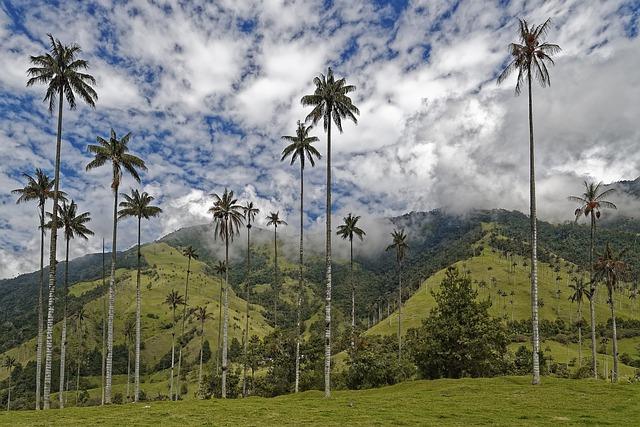 How is living

in Colombia as an expat?
I'll be the first to admit that living in Colombia as an expat isn't for everyone.
The country certainly isn't perfect, and still has to deal with a lot of problems before it can be one of the best options to escape the West, but it's getting there.
The weather's great in most locations (just not on average across the entire country), the cost of living is low, the women are attractive, the economy is booming, you can easily learn the local language, and if you aren't deterred by the elevated crime rate (mostly avoidable by not being an idiot), Colombia is a great country in Latin America for expats.
Turning it into your flags is certainly an option, considering the ease of getting Permanent Residence.
Is moving to Colombia for you? Get your location independent income up and running, book a trip, and find out.