Moving to Ecuador
Ecuador is a small country in South America with a great visa and taxes policy
The Republic of Ecuador is a small South American country, bordered by Colombia and Peru.
It also includes the rather famous archipelago of the Galápagos.
As usual, this country used to be a colony of Spain, before gaining independence in 1830. Spanish is still the main language.
Currently, Ecuador is a middle-income representative republic and a developing country.
Like many other Latin American nations, Ecuador is "megadiverse", meaning there are a substantial amount of endemic plants and animals here.
Ecuador used to have severe beef with Peru over some territory, but that situation got largely resolved a few decades ago, and currently it gets along well with other nations.
In 2000, Ecuador adopted the United States dollar as its official currency.
Ecuador can be roughly divided into 4 main geographic regions: the coast, highlands, Amazon jungle and the islands.
As such, there is great variety in its climate, ranging from a humid subtropical climate, to a tropical climate and even a temperate area.
Ecuador is the first country to recognize the rights of nature, even adding these to its constitution.
The economy of this country is in development – currently it's the 8th-largest in Latin America, but regrettably it's very dependent on commodities such as petroleum and agriculture.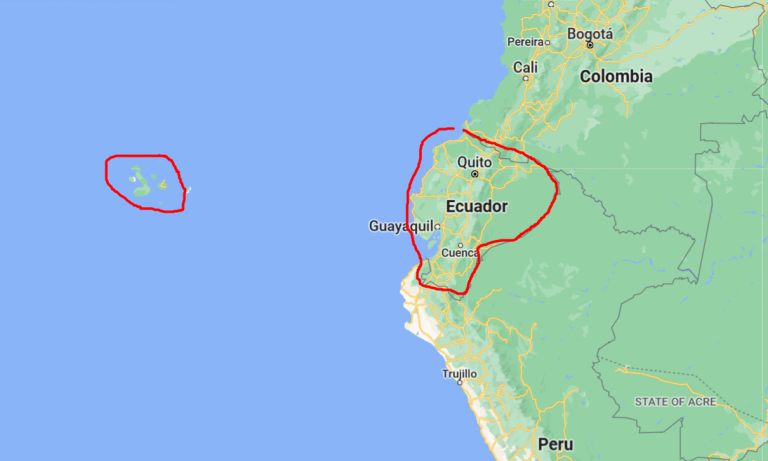 Requirements

for moving to Ecuador
The requirements for moving to Ecuador are really minimal.
First off, you don't need to make a lot of money, because a) the cost of living is low and b) you aren't taxed on your international income. This is the perfect combination, and is definitely a major bonus.
It's reasonably safe, both nationally as internationally.
In addition, Ecuador has a really great visa policy. As a Westerner, you almost certainly do not need to get a visa in advance, and you can stay up to 90 days. This stay can then be extended.
If you want to stay longer than that, you can apply for Temporary Residence, which allows you to stay for up to 2 years. After this, you can even go for Permanent Residence.
All in all, moving to Ecuador should be really easy for almost everyone.
What is the cost of living

in Ecuador?
The cost of living in Ecuador is really low, as can be expected from an average Latin American country.
A single person can expect to live a decent life on a budget of as low as $800!
Anyone with a location independent income can attain this rather easily … and what's more: you don't have to pay taxes on this income.
As usual, I would advise you to aim for earning a few multiples of this minimum, however. This is to account for unforeseen circumstances such as sickness, accidents, and just to allow you to live it up a bit.
Get your income up to $1,500 to $3,000 a month, and you can live like a king or queen in Ecuador.
Benefits

of living in Ecuador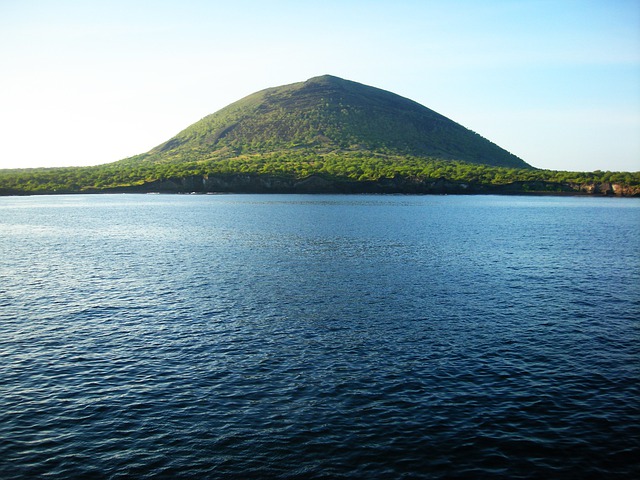 Downsides

of living in Ecuador
Moving to Ecuador -

by the numbers
Taxes on international income:

10/10
Foreign residents of Ecuador are taxed on their Ecuadorian-sourced income but not on income earned outside of the country.
Economic growth:

4/10
Average GDP growth over the last 10 years: 1.3%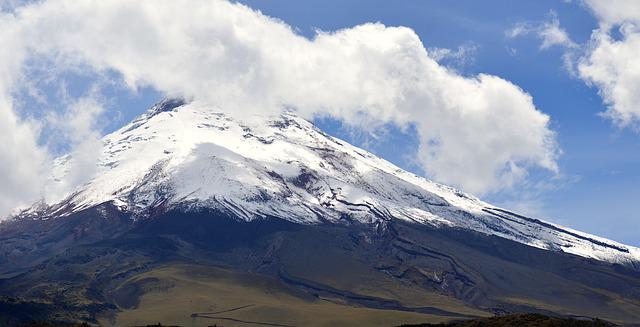 How is life for

expats in Ecuador?
Life for expats in Ecuador can be really great – if you speak Spanish.
The cost of living is low, there's beautiful nature, the country is pretty safe, and moving to and staying in Ecuador are easy.
Not having to pay taxes on your international income is amazing as well.
However, Ecuador is a middling option to move to at best.
The low English proficiency isn't a big deal if you speak Spanish, but it's something to keep in mind for sure.
Then there's the fact that its economy is growing very slowly, and is mostly reliant on commodities such as petroleum. Using the USD as national currency is also a bad idea, in my opinion, in the long run.
Yes, it definitely has some great advantages, but there are plenty of other Latin American countries such as Paraguay which have the same advantages and way less of the disadvantages Ecuador has to deal with.
That being said, you could use it as a Residence flag … but having to spend at least half of the year in the country to maintain this in the beginning isn't ideal at all.
In summation: Ecuador would be a great country to move to if there weren't plenty of better choices nearby.