Moving to the Philippines
The Philippines is an archipelago in Southeast Asia, consisting of over 7000 islands in the western Pacific Ocean.
The country is divided roughly into 3 regions: the northern part Luzon, where the capital city of Manila is, the middle Visayas (Cebu) and the southern Mindanao (Davao).
It's a sunny, tropical country with plenty to offer for anyone who is considering moving to the Philippines, from the US, Canada, Australia or Europe.
The Philippines is a multinational state, with a lot of different ethnic groups, cultures and languages.
I've been living here for many years, and it's by far my favorite country in the world, for many, many reasons.
There are some obvious disadvantages, as is the case with every other country, but overall, for me, the Philippines is awesome.
If you want to move there, just check it out, find a Filipina girlfriend, or even buy real estate there to get an asset abroad, I've got a company named Serenity Relocation which can help you with just that. Contact me and we can talk options!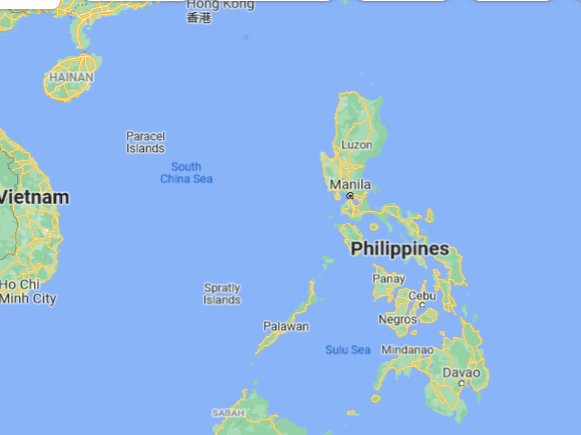 Advantages of

moving to the Philippines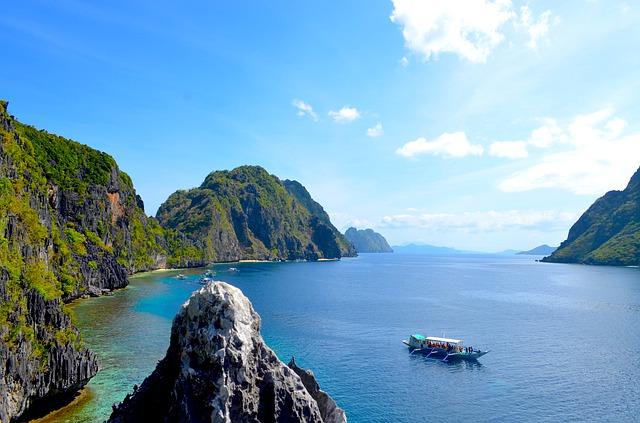 Disadvantages of

moving to the Philippines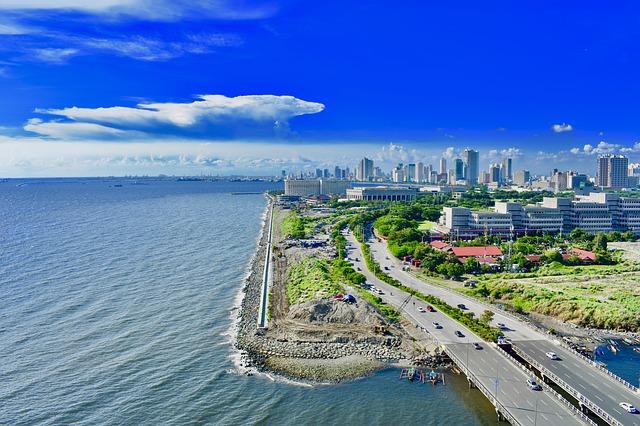 Moving to the Philippines -

by the numbers
| Hours of sunshine (8/10) | Temperature (9.5/10) | Rainy days (8/10) | Humidity (5/10) |
| --- | --- | --- | --- |
| | | | |
The Philippines is a very cheap place to live, and if you're single, you can easily get by on $600-800 a month, without having to give up on many luxuries.
If you're supporting a family, this number would be roughly double that.
Of course, all of this is highly dependent on where you live, and what kind of lifestyle you desire.
It's very possible to spend thousands of dollars a month here, blowing it on drugs, alcohol, partying, hookers, you name it.
But if you're just a normal person, living a quiet life with a few hobbies, you truly do not need much money.
In addition, you can open a bank account here, making it rather easy to plant a flag, or save on expenses.
Taxes on international income:

7/10
0%, unless you are considered a resident (if you spend 182+ days per year there), then it lies between 5 and 32%.
Economic growth:

8/10
Average GDP growth over the last 10 years: 5%
Safety:

6.7/10
Safe in nearly every major city, but there are definitely regions you should avoid, such as the western part of Mindanao.
| Global Terrorism Index (5/10) | Intentional homicide rate (6/10) | Rape rate (9/10) |
| --- | --- | --- |
| | | |
How is living in the Philippines

as a foreigner?
Living in the Philippines as a foreigner is pretty awesome. You often enjoy an elevated status in the eyes of many girls, which makes dating a breeze.
In addition, if you are used to making a Western salary, you can live here very comfortably.
English is widely spoken, so you can communicate with nearly everyone at a basic level.
There is no real need to learn the local language, although I would advise you to do so anyway.
Filipinos are – at least to foreigners – very nice people, and I've met many wonderful human beings.
In short, if you want to live a relaxed, low-pressure, sun-sea-beach life, you can't really go wrong with the Philippines.
Whether you want to party all day, raise a family, or just escape the West, you can do so here.
Serenity Relocation
Want to move to the Philippines, find a girlfriend, or buy real estate there? I can help you!
Yes, I'm interested in that!