Moving to Chile
Chile is a pretty relaxed and cheap Latin American country
The Republic of Chile is a long, narrow strip of land in South America, west of the Andes.
Chile shares a border with Peru in the north, Argentina in the east and Bolivia in the northeast.
It is the southernmost country in the world and closest to Antarctica, of which it used to claim a large part.
Several islands in the Pacific Ocean are also part of Chile, such as the famous Easter Island.
Chile used to be a Spanish colony, until its independence in 1818.
As per usual with this sort of country, it had a very rough history, but in the early 20th century a process of democratization started, until the US interfered and "helped" the 1973 coup which overthrew the democratically elected government of Allende, installing the dictator and mass murderer Pinochet, who remained in power until 1990.
Right now, Chile is still a developing country, but is certainly also a high income economy.
In fact, it is one of the most economically and socially stable nations in South America, with the lowest homicide rate in the Americas after Canada.
It has a low perception of corruption, high levels of economic freedom and human development, mostly due to its independent and efficient judicial system and prudent public finance management.
Chile ranks 3rd in Latin America (behind Uruguay and Panama) in nominal GDP per capita.
Unlike countries such as Paraguay who mind their own business, Chile has an active involvement in foreign affairs, and to date the US still has heavy influence in this country.
While Chile keeps diplomatic relations with most countries, it still has some minor border disputes with Argentina and Bolivia.
The capital is Santiago, and while Chile is pretty large, barely 20 million people call it their home.
This country has over 10 different climatic subtypes (because it stretches so far from north to south): the world's driest desert in the north, a Mediterranean climate in the middle and an oceanic climate (tundra and glaciers) in the south.
There are many distinct landscapes to be found, such as deserts, mountains, beaches, forests, and so on.
Chile lies within the Pacific Ring of Fire, a highly seismic and volcanic zone, which means earthquakes.
Chileans are pretty "white", and the vast majority of them would self-identify as such.
Spanish is the official language, with a heavy accent. 
English is mandatory for students, but the average English proficiency is still only Moderate.
Better than many other Latin American countries, but certainly not ideal.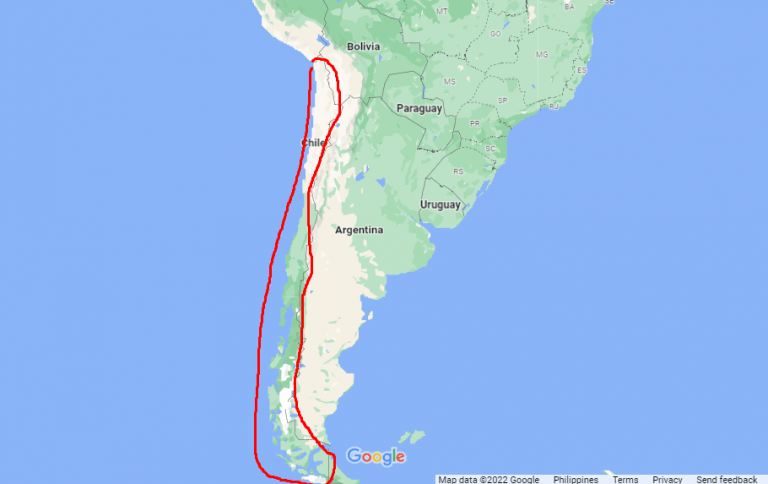 Requirements

for moving to Chile
If you want to move to Chile, you'll be pleased to learn that this isn't difficult at all, provided you really want to stay here.
You do not need a visa for a stay of up to 90 days, and if you want to stay longer, you can apply for temporary residence – for which you'll need to invest in the country, start a business, or some other method.
Once you've stayed in Chile for one year on a temporary residence, you can then apply for permanent residence. After 5 years on that system, you can apply for citizenship.
Chileans have Moderate Proficiency in English, which means you should be able to get by when talking to educated people, but if you're serious about moving here, I strongly advise you to learn Spanish.
The cost of living in Chile is rather low as well.
What is the cost of living

in Chile?
For a single person, the average cost of living in Chile is around $1,000.
This isn't much, and anyone with a decent international income can attain this.
However, you'll probably want to live in a pretty decent condo or house, and want to spend some more money on the nicer things in life, and thus I would suggest you count on $1,500 to $2,000 per month.
Regarding taxes: during your first 3 years of being a resident, you will only have to pay taxes on income you earn inside Chile (which is probably zero).
After that, you'll be taxed up to 35% of your international income, if you stay at least 6 months in Chile over the last 2 years.
Benefits

of living in Chile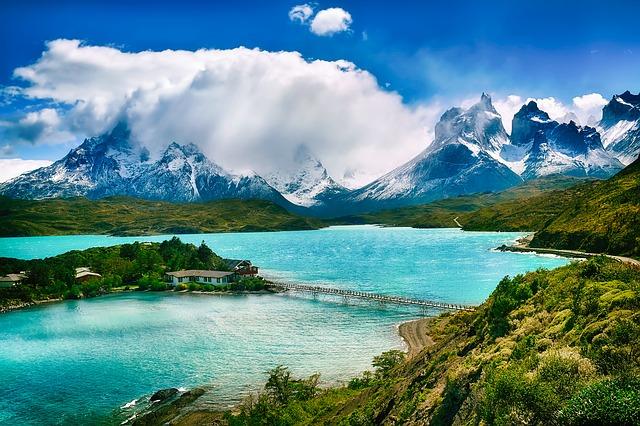 Downsides

of living in Chile
Moving to Chile -

by the numbers
Taxes on international income:

8/10
0-35%
During your first 3 years of Residence, you will only pay taxes on your Chilean-sourced income.
After that, if you are domiciled or reside in Chile, you will be taxed on all income, provided you spend at least 6 months in the country during two consecutive tax years.
Economic growth:

6/10
Average GDP growth over the last 10 years: 3%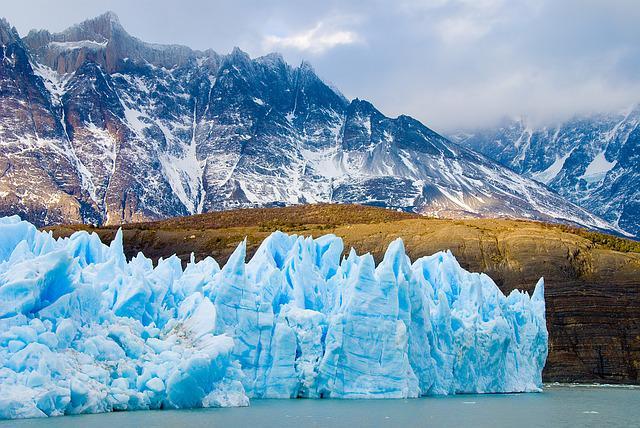 How is life for

expats in Chile?
Life for expats in Chile can be really great, provided you:
Earn a location independent income of at least $1,500 a month
Speak some Spanish
If you meet those two criteria, you can enjoy everything this country has to offer: a stable and prosperous nation in Latin America, with beautiful nature, varied climate types, potential residency/citizenship, and a low cost of easy, relaxed living.
I didn't think much of Chile before embarking on my research for this article.
I mainly knew it as yet another Latin American country with a bloody history, but just like Argentina, Chile has pleasantly surprised me.
When I'm moving to Latin America (probably to Paraguay or Uruguay), I will most certainly visit Chile.
Would I recommend you to move there? Probably not, because there are better options close by.
This is because of two downsides:
Taxes on your international income
The possibility of massive earthquakes
That being said, these aren't so bad, and for example the Philippines (where I'm currently residing) has them as well.
In addition, Chile has other advantages, such as gorgeous mountain views, Pacific Ocean-facing beaches, and a wild variety of climate types – which means it's an ideal country for people who like change.
Chile's not the best country in Latin America to move to, but it is certainly near the top.