Moving to Costa Rica
Costa Rica is a tropical Latin American country with great weather and beautiful nature
The Republic of Costa Rica is a tiny country in Central America which borders Panama, Nicaragua, the Caribbean Sea and the Pacific Ocean.
Only around 5 million people live here, about half of them in the capital of San José and its environs.
Whereas many Central and Latin American countries are highly unstable violent shit holes, Costa Rica has long been a rather stable democracy with a higher educated workforce.
The economy used to heavily rely on agriculture, but has long since expanded into sectors like finance, ecotourism and corporate service for foreign companies.
0% taxes on international income is certainly an attractive feature of this country, as are the Costa Rican Free Trade Zones with investment and tax incentives.
Of course, Costa Rica ("rich coast") used to be a Spanish colony until 1847.
A century later, it experienced a civil war, after which it abolished its army, making it one of the very few sovereign nations without one.
Costa Rica has attained much higher human development than other countries around this income level, and performs better than most other countries in this region.
The same can be said about other factors, such as democracy, freedom of press and overall happiness.
Costa Rica isn't large, but it boasts incredibly beautiful nature. Mountains, beaches, volcanoes, lakes, national parks, a rich variety of flora and fauna.
It's a tropical country, which means it's hot and humid all year long.
The Costa Rican economy has been stable with only moderate inflation, although over the last few years its growth has slowed down – which isn't really surprising, considering this happened in nearly every country in the world.
In Central America, Costa Rica has one of the highest standards of living (I know, that doesn't mean much, but still), with affordable and high-quality health care, affordable housing, high levels of education, and so on.
Despite the latter, high-level English isn't widely spoken and Costa Rica only scores "Moderate", which means that learning Spanish is probably a good idea if you want to move there.
In general, Costa Rica gets along well with most other nations, although it has a long-term disagreement with neighbor Nicaragua.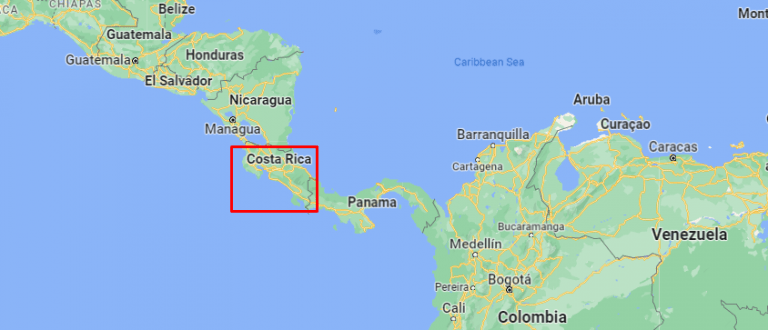 Requirements

for moving to Costa Rica
Moving to Costa Rica should be possible for almost every man or woman who'd like to escape the West.
The visa system is pretty relaxed, and for a stay of up to 90 days you most likely won't even need to apply for a visa.
You can then extend your stay for another 60 days.
Apart from that, you can go for Residence as a retired person with $1,000 coming in every month.
Other options are:
Rentista Residency: you need to earn $2,500 per month or deposit $60,000 in a Costa Rican bank
Investor Visa: invest $200,000 in a business or property
In addition, becoming a citizen is possible after 7 years.
Speaking Spanish isn't a hard requirement, since Costa Rica has a high level of education and a focus on tourism, which means many people speak English to a basis degree, but if you'd like to stay here on a permanent basis and you want to really connect with people: learn their language.
The cost of living in Costa Rica is also very low, and shouldn't be a barrier.
What is the cost of living

in Costa Rica?
The cost of living in Costa Rica is pretty low, and on average a single person can expect to spend $1,000 a month (rent included).
However, I would advise you to aim for at least double that, to make sure you can afford to live well.
Anyone with several streams of international income should be able to make at least $2,000 a month.
Oh, and any international income you earn is not taxable, which means you get to keep 100% of it.
Isn't that wonderful?
Benefits

of living in Costa Rica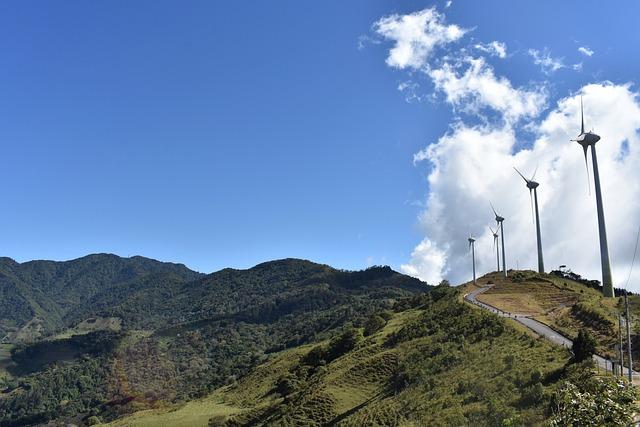 Downsides

of living in Costa Rica
Moving to Costa Rica -

by the numbers
| Hours of sunshine (8/10) | Temperature (10/10) | Rainy days (4/10) | Humidity (5/10) |
| --- | --- | --- | --- |
| | | | |
Taxes on international income:

10/10
Any income earned abroad while being a tax resident in Costa Rica is not taxable.
Economic growth:

7/10
Average GDP growth over the last 10 years: 4%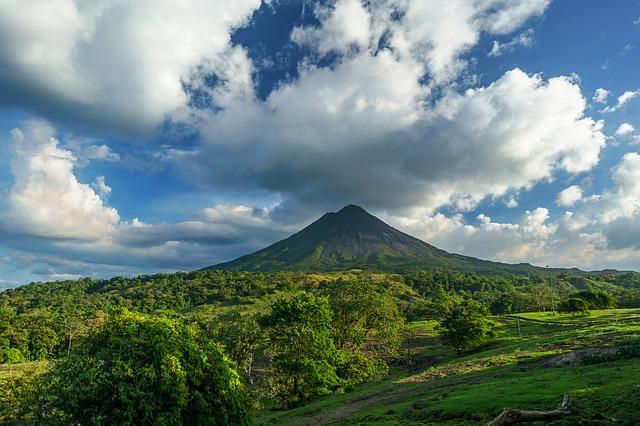 How is life for

expats in Costa Rica?
Costa Rica can offer expats a great life.
Not only is it relatively easy to move and stay there, the cost of living is low (with 0% taxes on international income) and the quality of life is high.
Combine those factors with beautiful nature, a relatively safe country (with some elevated crime levels in certain areas), a highly educated population and a sunny and warm climate with proximity to great beaches and you've got a recipe for truly pleasant living.
Sure, Costa Rica has some problems, but no real big ones. There aren't any major red flags I can find which would make me avoid this country.
It really looks like a great option, and if you want to escape the West or just plant of your flags there, I would fully recommend Costa Rica.
One of the best options in the area, hands down.