Moving to Bermuda
Bermuda is a small island in the North Atlantic Ocean
Bermuda, officially known as the Bermuda Islands or simply Bermuda, is a British Overseas Territory located in the North Atlantic Ocean, approximately 1,035 kilometers east-southeast of Cape Hatteras, North Carolina.
The archipelago comprises 181 islands, with the largest being the Main Island, which is just over 21 square miles in size.
With its stunning pink-sand beaches, crystal-clear waters, and vibrant culture, Bermuda is a popular tourist destination and a coveted location for expats.
Bermuda was first discovered in 1505 by Spanish navigator Juan de Bermudez, who named the island after himself.
However, it wasn't until 1609 that Bermuda was settled by the English, after a shipwreck left survivors stranded on the island.
Bermuda quickly became an important center of trade and commerce, with its strategic location making it an important stopover for ships sailing between Europe and the Americas.
Today, Bermuda is a thriving business hub, with a strong financial services sector, as well as a growing tourism industry.
One of Bermuda's most famous attractions is its stunning beaches, which are renowned for their pink sand.
The pink hue is created by the presence of microscopic red organisms called Foraminifera, which have shells that are crushed by the waves and mixed with the sand.
Some of the most popular beaches in Bermuda include Horseshoe Bay, Warwick Long Bay, and Elbow Beach, all of which offer crystal-clear waters and breathtaking views.
In addition to its beaches, Bermuda is also home to a number of cultural and historical sites.
One of the most popular is St. George's, a UNESCO World Heritage Site that was founded in 1612 and is the oldest continuously inhabited English town in the Americas.
St. George's is home to a number of historic buildings, including the State House, which is the oldest stone building in Bermuda, and the Unfinished Church, a Gothic-style church that was never completed.
Another popular attraction in Bermuda is the Bermuda Aquarium, Museum and Zoo, which is home to a wide range of marine life, including sharks, sea turtles, and tropical fish.
The museum also features exhibits on Bermuda's natural history and cultural heritage, while the zoo is home to a variety of animals, including lemurs, monkeys, and birds of prey.
Bermuda is also known for its vibrant culture, which is a blend of British, African, and Caribbean influences.
One of the most popular cultural events in Bermuda is the Gombey Festival, which takes place every year on Boxing Day (December 26th).
The Gombey Festival is a celebration of Bermudian music and dance, and features colorful costumes, drumming, and dancing in the streets.
Finally, Bermuda is also a popular destination for water sports enthusiasts, with activities such as snorkeling, scuba diving, and fishing available year-round.
The island is surrounded by coral reefs, which are home to a wide range of marine life, including tropical fish, sea turtles, and stingrays.
Fishing is also popular in Bermuda, with anglers able to catch a variety of fish, including tuna, marlin, and wahoo.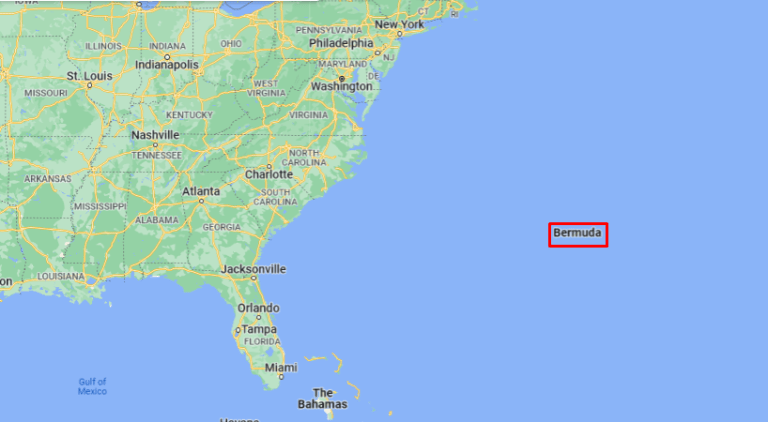 Requirements

for moving to Bermuda
The requirements for moving to Bermuda are strict on the one hand, and relaxed on the other.
To begin with, you need to make or have quite a bit of money, as the cost of living in Bermuda is very high.
Apart from that … it's actually not that bad.
The weather's really decent, and the visa policy isn't too bad  – provided you have money.
Most westerners can go here without applying for a visa, and stay up to 180 days.
Residence is equally possible to get, and citizenship could be doable as well.
English is the national language, so there shouldn't be a language barrier.
What is the cost of living

in Bolivia?
The cost of living in Bermuda is high, and as a single person you can expect having to work out around $5,000 a month.
Keep in mind that I'd advise you to earn at least double that, to account for other expenses such as health care, leisure and emergencies.
Bermuda is the most expense country I've talked about so far, even more so than Dubai and Singapore, due to its high standard of living, small size and decent location.
That being said, you don't need to pay taxes on this income … but that goes for other, much cheaper countries such as Paraguay as well.
Benefits

of living in Bermuda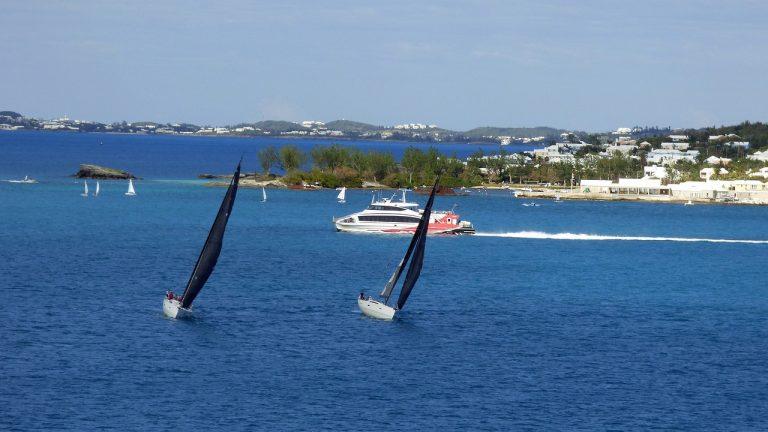 Downsides

of living in Bermuda
Moving to Bermuda -

by the numbers
| Hours of sunshine (8.5/10) | Temperature (9.5/10) | Rainy days (5/10) | Humidity (5/10) |
| --- | --- | --- | --- |
| | | | |
Taxes on international income:

10/10
Bermuda imposes no taxes on profits, income, dividends, or capital gains, has no limit on the accumulation of profit, and has no requirement to distribute dividends.
Absolutely the best case scenario here, you can't do much better than this.
Economic growth:

0/10
Average GDP growth over the last 10 years: -0.7%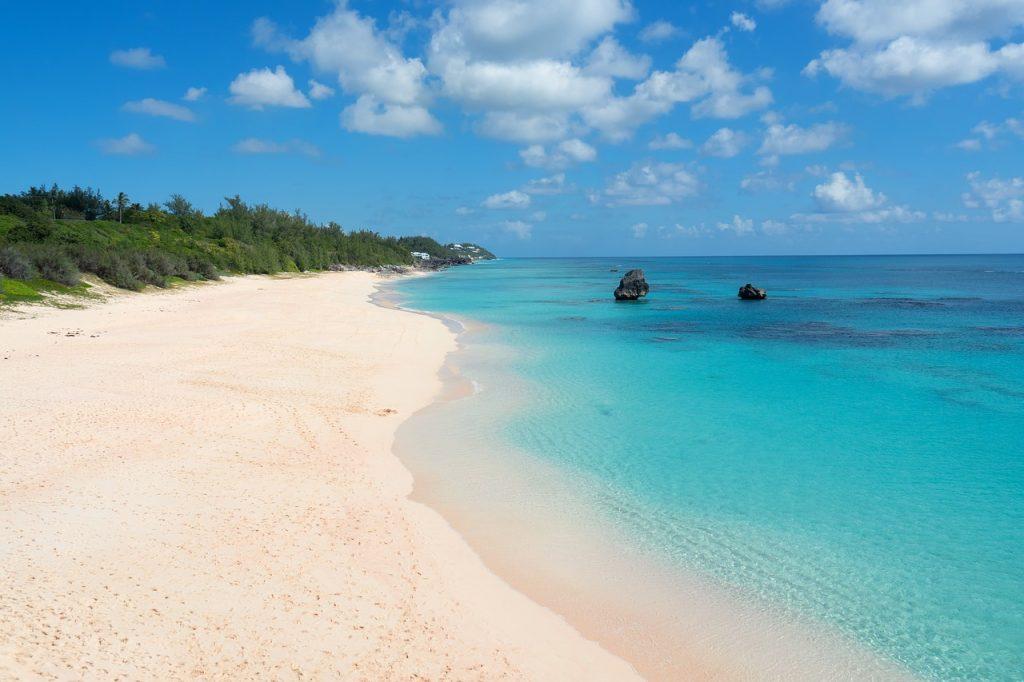 How is life for

expats in Bermuda?
Bermuda looks like a paradise at first and superficial glance.
It's a beautiful island in the North-Atlantic, with gorgeous beaches, breath-taking nature, a clement temperature all year long, and plenty of other strong advantages.
The English proficiency is high, and Bermuda has one of the best tax systems in the world.
The visa system could be considered decent as well, although you'd need money to really make it work.
And that's where one of the main disadvantages of Bermuda comes in: it has a very high cost of living, so if you don't earn at least $5,000 a month, forget moving to Bermuda.
On average over the past decade, its economy has actually shrunk by nearly 1% a year.
And to top it all off, Bermuda is tied pretty strongly to Western nations, which means it'll definitely be negatively impacted once they go down.
Put all of those things together and you're left with an expensive island which, unfortunately, isn't worth it.
Sure, you can live a good life here if you're willing to spend a lot of money, but … why?
Why would you choose this country compared to any of the dozen or so much better countries with similar benefits (like the 0% taxes)?
I don't see why, so living in Bermuda permanently isn't something I can recommend.
The one huge redeeming factor however is its very favorable corporate tax system, so using Bermuda as your Business Base does seem like a great option.